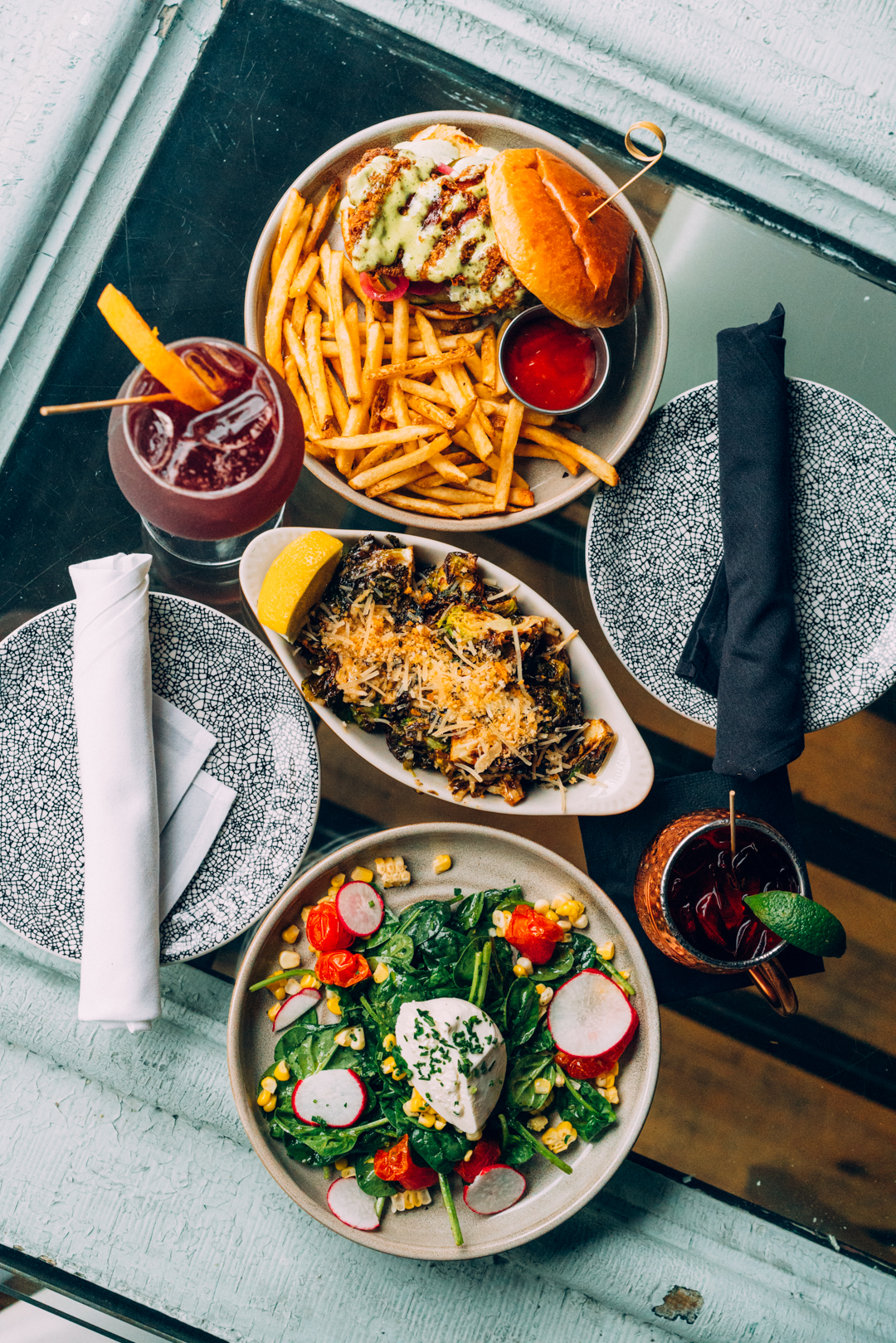 Dinner|Wine|Spirits
OPEN FOR DINE-IN  
(GF) Gluten Free, (*GF*) Can Be Prepared Gluten Free, (VEG) Vegetarian, (*VEG*) Can Be Prepared Vegetarian, (V) Vegan,
Click >>HERE<< for our spirits list!!!
Monday-Thursday
4PM to 9PM (Bar until 10PM-ish)
Friday & Saturday
4PM to 10PM (Bar until 1AM-ish)
<<20% gratuity added to groups of 6 or more as well as split checks>>
*consuming raw or undercooked meats, poultry, seafood, or eggs may increase your risk of foodborne illness, especially if you have certain medical conditions.
BOARDS
SHARE
EAT YOUR GREENS
IN A BUN
FORK | KNIFE | SPOON
STILL HAVE ROOM?
SELF SERVE TAP WINES BY THE GLASSMenu Under Construction!
SPARKLING WINE BY THE BOTTLE
WHITE WINES (AND ROSÉ) BY THE BOTTLE
RED WINES BY THE BOTTLE
LAST CHANCE WINESIn limited supply, bottles that we either can't or won't be restocking. Get them while they last!